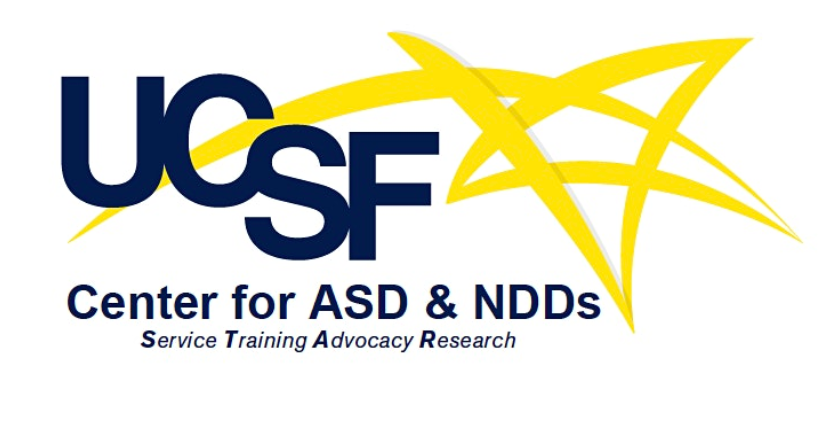 February 2023 ADOS-2 Introductory & Toddler Module Training Application
The UCSF Center for ASD and NDDs is committed to leading the way to better understanding, treatment, and promotion of well-being for people with autism spectrum disorder (ASD) and other neurodevelopmental disorders (NDDs). Our ASD training program offers sessions on the ADOS-2 and ADI-R, as well as other special topics related to ASD.
You have selected an option that triggers this survey to end right now.
To save your responses and end the survey, click the 'End Survey' button below. If you have selected the wrong option by accident and/or wish to return to the survey, click the 'Return and Edit Response' button.